One of the projects the winter of 2008-09 was painting an ALCO S-6 locomotive.  It was bought new by Western Maryland in the 1950's.  A group of men restored the engine to it's original colors in six weeks.
Here is a before picture: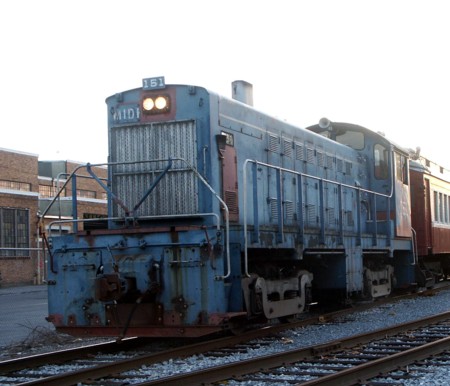 And After: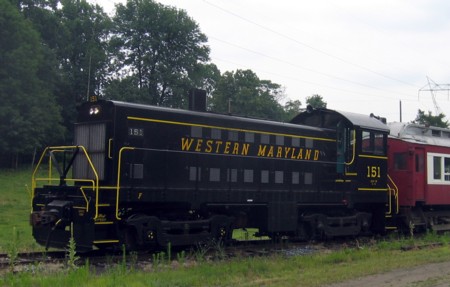 The Middletown Hummelstown Railroad uses this locomotive to move freight.  
It is available for photo charter trips.
httpv://www.youtube.com/watch?v=yX2r-V596iI